GWM Team
The team behind Goldbloom Wealth Management, LLC is made up of qualified financial professionals who are passionate about helping individuals and families achieve their ideal retirements.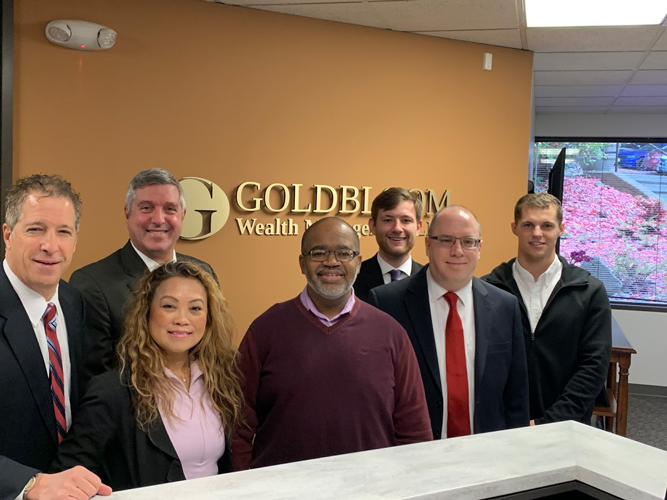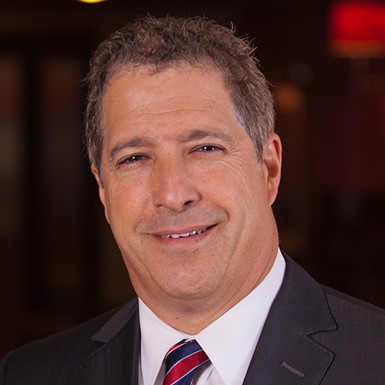 Steve Goldbloom
Founder, Wealth Advisor, IAR
Steve Goldbloom is the founder and wealth advisor at Goldbloom Wealth Management. He graduated from Babson College with a Bachelor of Science degree with a concentration in finance in 1980.
After spending more than 20 years as a front-runner in the domestic and international barter and trade industry, Steve became a father. From a need to be closer to home to raise his children, a desire to stay in financial services and a mission to offer retirees a better option for responsible financial services, AGT Tax & Insurance Services West was born.
Through AGT, Steve has been in the insurance and financial services industry helping retirees and those who are about to retire keep their money safe since 2005. Through Goldbloom Wealth Management, LLC, a Washington state Registered Investment Advisory (RIA) firm, Steve is also able to offer wealth management with services including professionally managed investment portfolios for clients. Steve, as an IAR, and GWM as an RIA, are held to a fiduciary standard, which means 100% transparency with clients, no hidden fees, acting only in the best interest of the client and using the clients' goals in serving them.
Steve has been featured on the "CBS Evening News with Dan Rather" for his contribution to the barter and trade industry. He was also featured in Newsweek as one of "America's Premier Experts" and as a "Financial Trendsetter," as well as in USA Today as a 2012-2013 "Financial All-Star." He was also featured earlier in 2013 on "The Consumer's Advocate" TV show and co-authored the bestselling book "The Ultimate Success Guide" along with other industry leaders and Brian Tracy, business development expert and bestselling author and speaker.
Steve has two kids of his own — Sam, 21, and Zoe, 18 — and has also been blessed with two stepsons — Tony, 30, and Chris, 22 — through his nine years of marriage to Eden. Steve lovingly refers to his home as "The UN" for its eclectic background — including Steve's Jewish background; his daughter, Zoe, who was adopted from Vietnam; his son Sam, who is of half Eastern European and half Irish descent; his wife, Eden, who is Filipino; and her sons who are half Filipino and half Austrian, with a Catholic upbringing. Steve loves spending his personal time with family and traveling to new countries.
A little-known fact about Steve: Steve has a framed email that reminds him every day is a gift. The content of the email cancels a 9 a.m. meeting Sept. 11, 2001, at the Twin Towers in New York City. Steve received the email just before leaving his house to make the 45-minute commute in from his former residence on the Hudson River in Nyack, New York, a very close call.
"Through client education, transparency and fiduciary behavior, my team and I offer an honest approach that is refreshing in today's world. We're able to offer our clients a strategy that fits their needs and their particular situation. At Goldbloom Wealth Management, our goal for clients is 'Wealth Preservation for Generations to Come.' Gratitude-based living is a common theme among many of my clients and philosophically. I am the best fit for those who want to help others, whether it be family friends or the less fortunate. Cause-based capitalism continues to be my focus as it has been through the successful companies I've built myself or for others."
~ Steve Goldbloom
Ready To Take The Next Step?
For more information about any of our products and services, schedule a meeting today or register to attend a seminar.