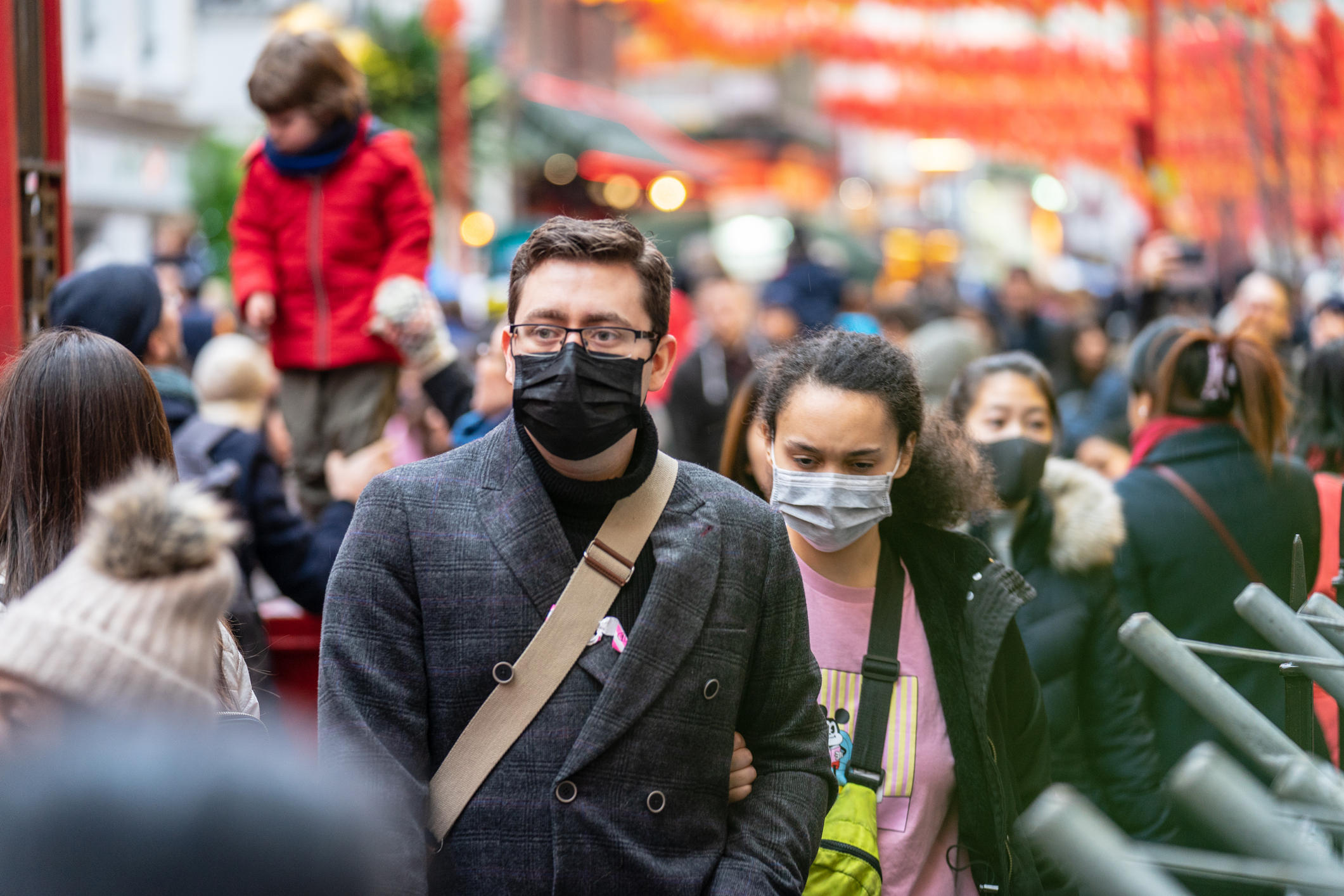 What a world we live in! It seems like challenges and frustrations are coming at us from every direction. I learned a long time ago that whenever I am frustrated, I'm about to learn a lesson. The more frustrated, the larger the lesson. I will always be grateful for my "experience wealth". Earlier this week…
Ready To Take The Next Step?
For more information about any of our products and services, schedule a meeting today or register to attend a seminar.