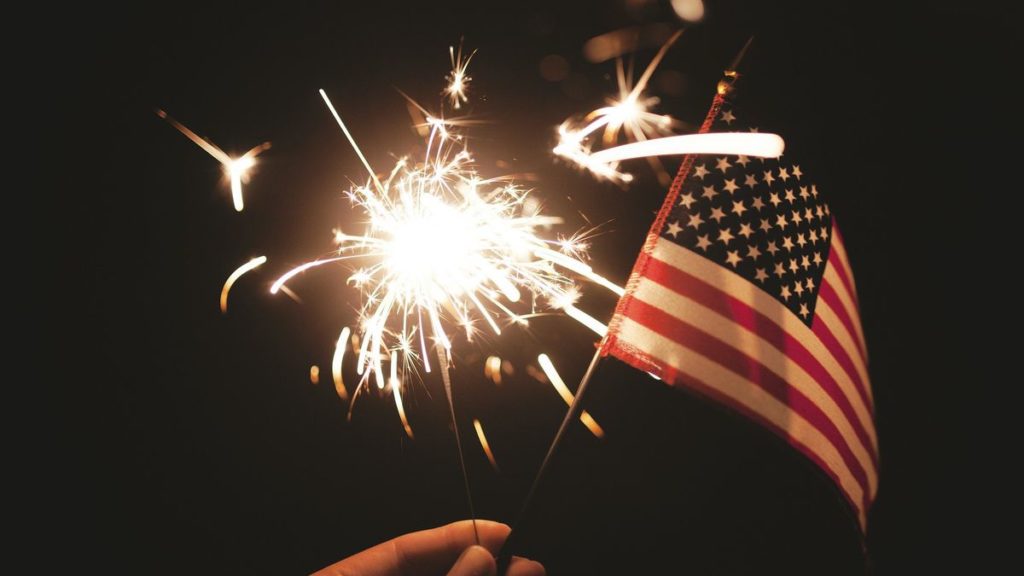 Happy America's birthday – the 4th of July! Enjoy yourself! Celebrate independence, celebrate America, and celebrate gratitude. Use Independence Day as an opportunity to focus on your True Wealth.
These are interesting times. Hopefully you are focusing on other items than the "disasters" each political party and the media use to get our attention each day. We have an annual "small challenge" for you this Saturday: in line with the "4th", think of four things you are grateful for that have happened in 2020, and share them with your friends and family. Use that to start a discussion. What are they grateful for on this important holiday? One reason I am grateful is my family and I get to live in the best country in the world.
A thought for the holiday – gratitude is a powerful catalyst for happiness. It's the spark that lights a fire of joy in your soul.
Steve Goldbloom
Goldbloom Wealth Management, LLC
Ready To Take The Next Step?
For more information about any of our products and services, schedule a meeting today or register to attend a seminar.